A road trip is a great way to get away from the daily hustle and bustle. Especially if you pick up van rental Cancun and go to one of its picturesque beaches with the whole family. 
Yes, it's now very easy to have a rental car anywhere in the world. You choose a suitable destination, download Google Maps, and set off on an adventure. Although today Google Maps is no longer the undisputed leader among car navigation applications. 
Google has spent a lot of time creating maps with a very high level of detail and additional features such as Street View and satellite imagery. 
But in Google Maps many important functions are poorly implemented, for example, map loading for offline use and navigation with a lot of stops. Fortunately, these options are available in other apps, which will be a great alternative for your road trip:
Maps.me 
Sometimes you pick up a rental car to go to places inaccessible to public transport. However, very often there's no Internet at all in such areas. Maps.me is one of the best offline navigation options that will help you find the right way wherever you go. 
Maps.me allows turn-by-turn navigation, and updating maps through the OpenStreetMap service. The key feature of the app is that you should download maps for offline use in advance. The functionality allows you to bookmark, perform offline searches, and receive up-to-date information on road traffic. The app is completely free and doesn't have any paid updates. 
In addition to sights, the database of places of interest in the app includes restaurants, shopping malls, free Wi-Fi zones, and public toilets. You get full navigation support for 345 countries, as well as the ability to share your location data with your loved ones. 
In offline mode, you can use full-featured search, voice navigation, and the creation of alternative routes. With Internet access, you can even book a hotel room directly from the app.
Sygic 
Many consider Sygic a perfect navigation application for those who rent a car for their road trips. More than 50 million users have already downloaded it for their needs. As with the other apps on our list, Sygic can download maps for offline use, but only if it's not a commercial TomTom map. 
The functionality is standard – it has everything you might need, including offline and turn-by-turn navigation. TripAdvisor's spots of interest, parking tips, and road speed limit notifications are also provided. 
If you have an active internet connection, Sygic will tell you where to find cheap parking or a gas station for your rental car. Each map is updated several times a year, so the information will always be up to date. 
You will have to pay for all the additional functionality. The developer offers three paid premium versions. For $14, you get a slightly advanced basic functionality. In the $20 version, you will receive an update for traffic and congestion information. For $30, you will be able to use all the functions provided by the developers. 
It's not cheap, but it's a lifetime fee, not a monthly or yearly subscription. The paid version can be tested for free within a week from the date of download.
Waze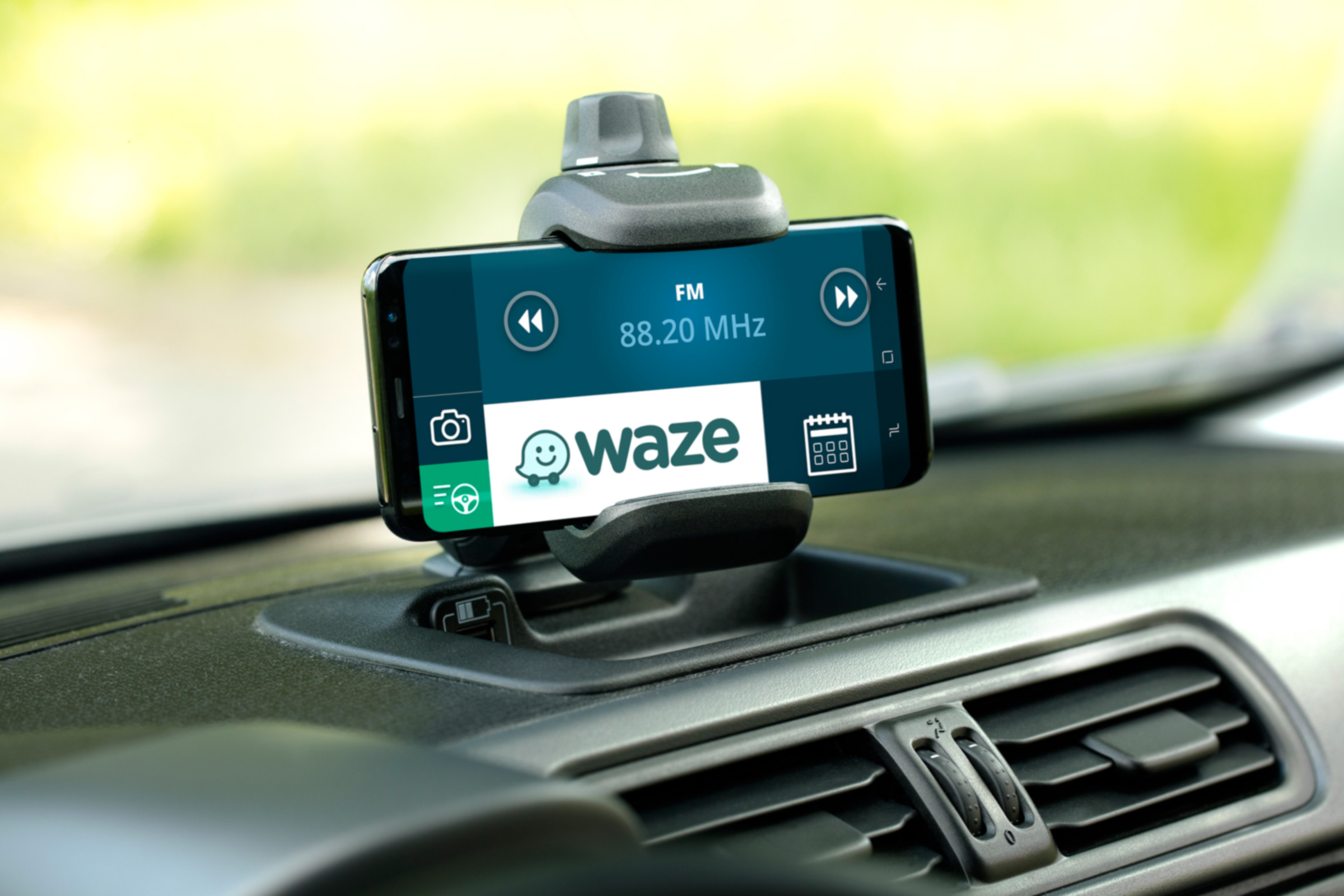 Waze is owned by Google but not affiliated with Google Maps. This is not just a navigation application, but a community of drivers who help each other on the road. You will receive information about gas stations (including fuel prices), campgrounds, catering establishments, traffic police posts, traffic jams, and accidents along the entire route. 
Once you've chosen a destination, Waze will suggest several route options and remember them after you've driven them several times. 
The Waze developers have focused on informing users about the traffic situation. Different icons indicate the location of accidents, road closures, security cameras, and traffic police patrols. Traffic jams are shown with red lines. The app can automatically create alternative routes. All additional information comes from Google and Foursquare.
OsmAnd 
This software is fundamentally different from the other apps. However, this doesn't make it a less popular navigation solution for car travelers. This service is designed for people who need to use exclusively offline maps. 
You can download a huge number of maps, and most of them have a very high level of detail. The application uses data from the OpenStreetMap service, supplemented with its own graphical interface. Information about attractions is taken from Wikipedia.
CoPilot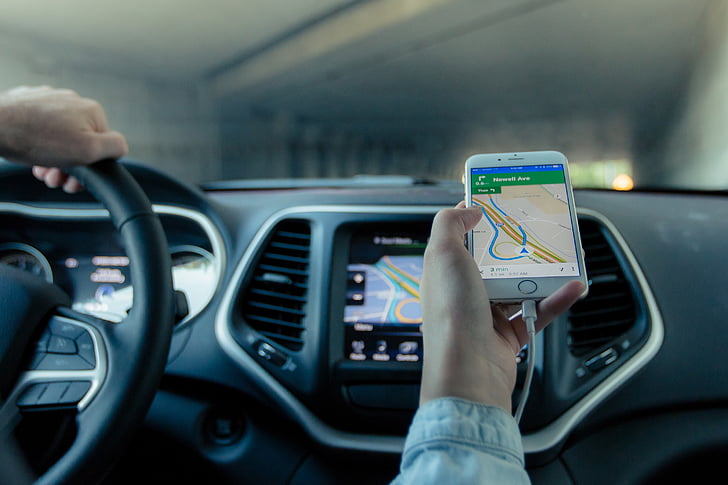 The CoPilot GPS app comes in handy when you need a reliable offline navigator to travel in your rental car. The app is ideal for instant turn-by-turn navigation, and route planning. 
If you miss a turn, the app will quickly suggest a new route based on your current location. It also monitors your vehicle's speed and warns of road restrictions, shows traffic safety cameras, and provides other useful information. 
The app creates routes perfectly: at least three options are issued for each trip. CoPilot has information on thousands of hotels, restaurants, ATMs, and points of interest. The cost of the application in the US is only $10. You can use the trial version for 7 days. The functionality includes support for 3D maps and a voice assistant. Once the trial period ends, 3D support and turn-by-turn navigation visualization are no longer available.